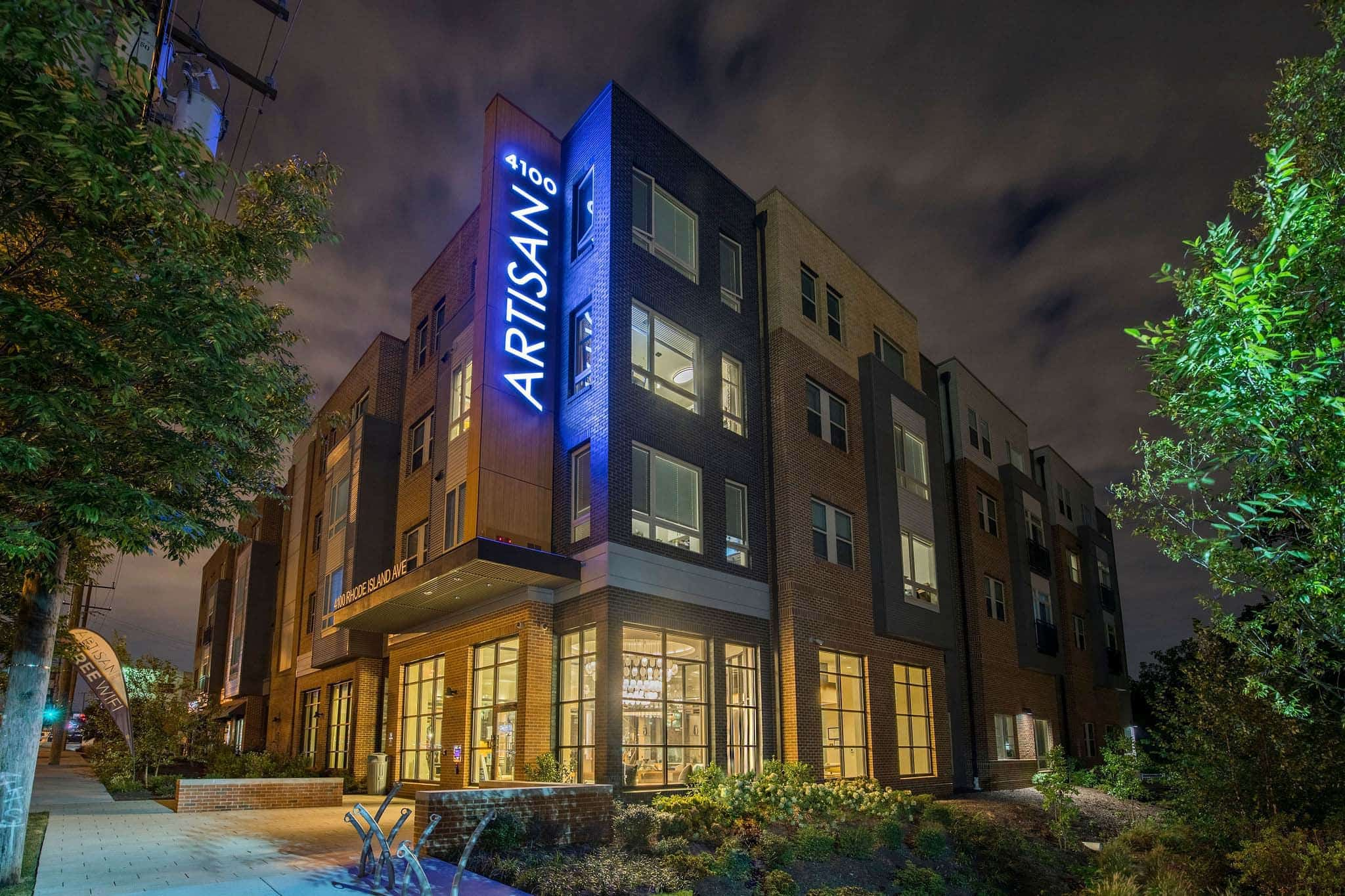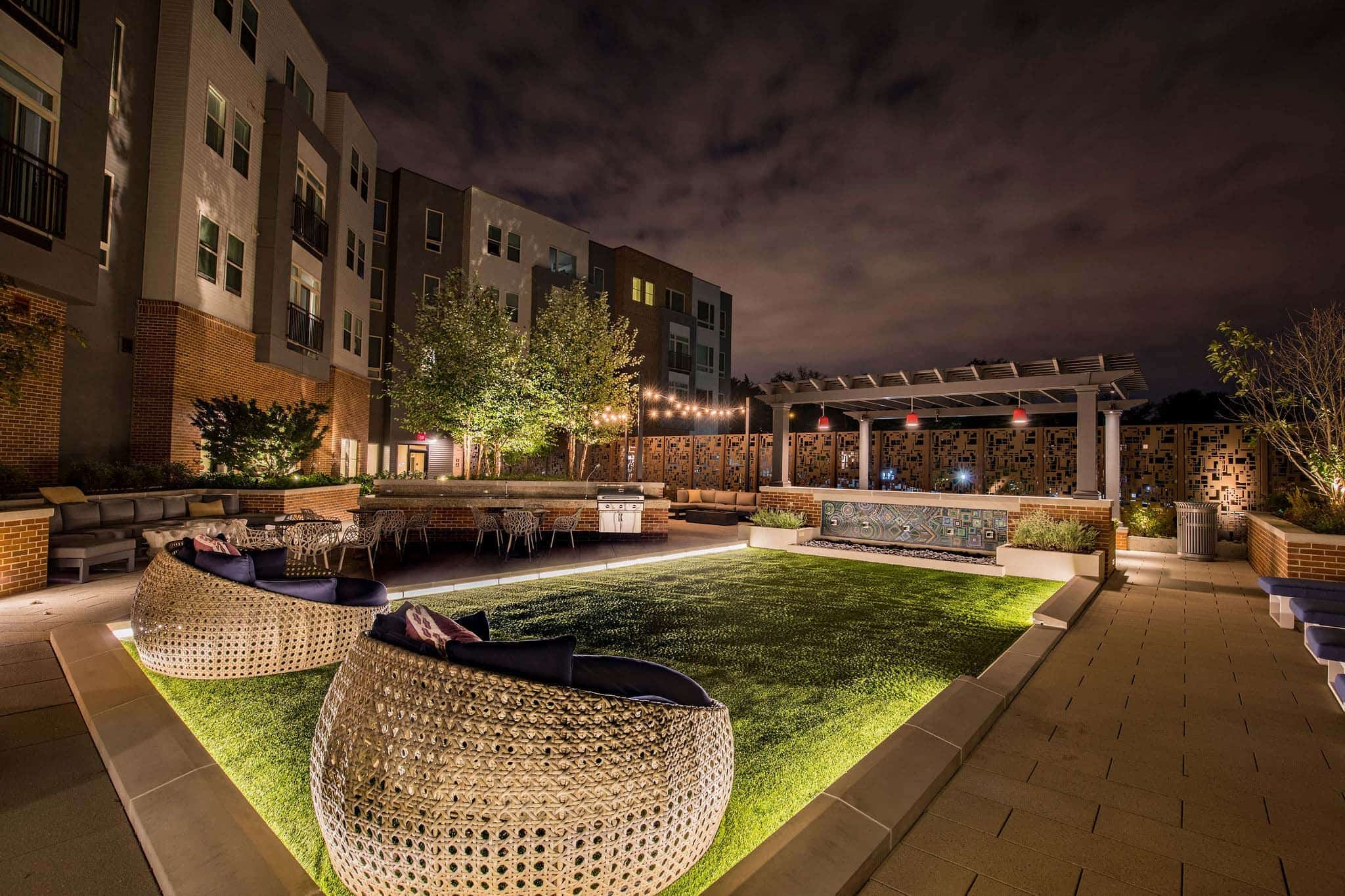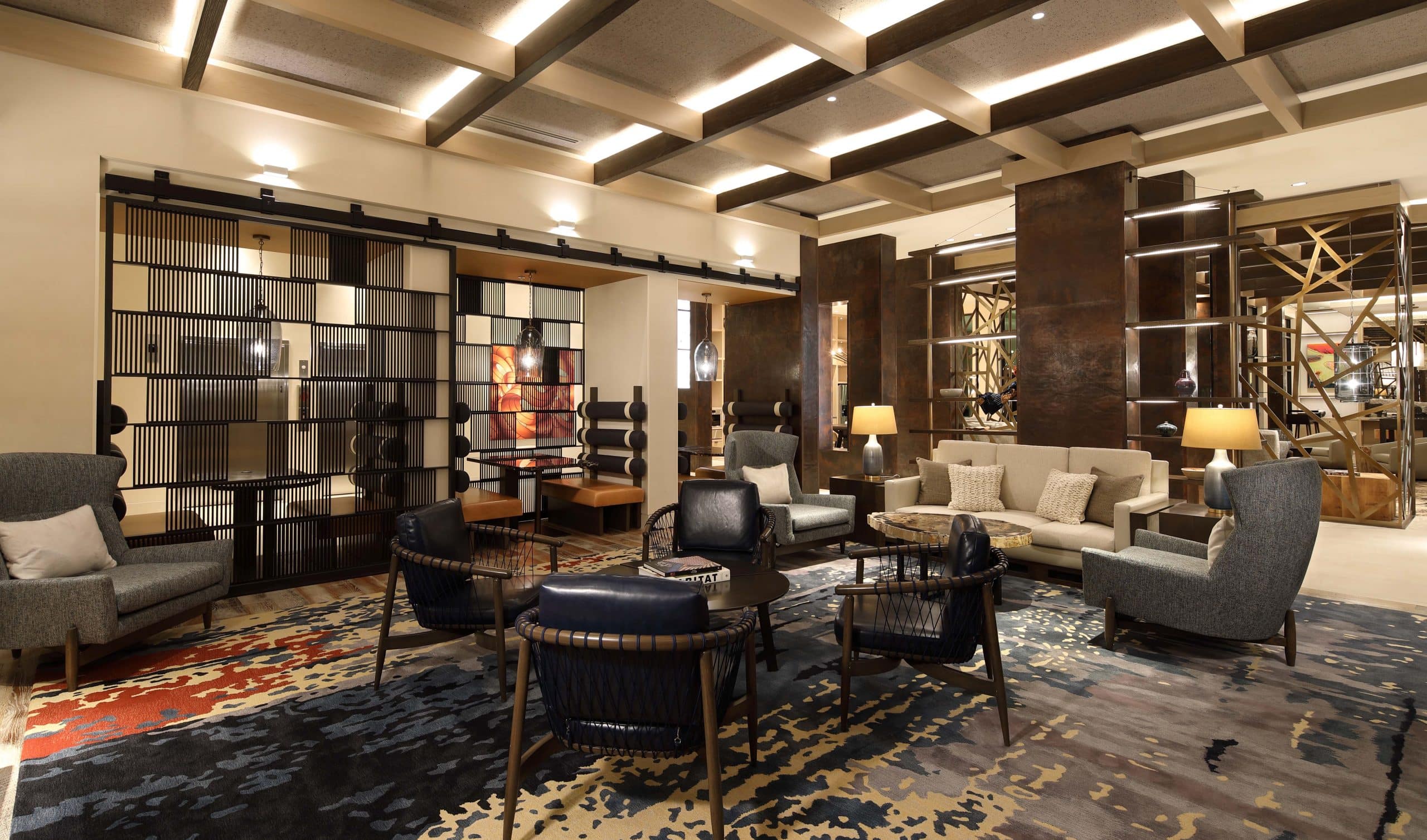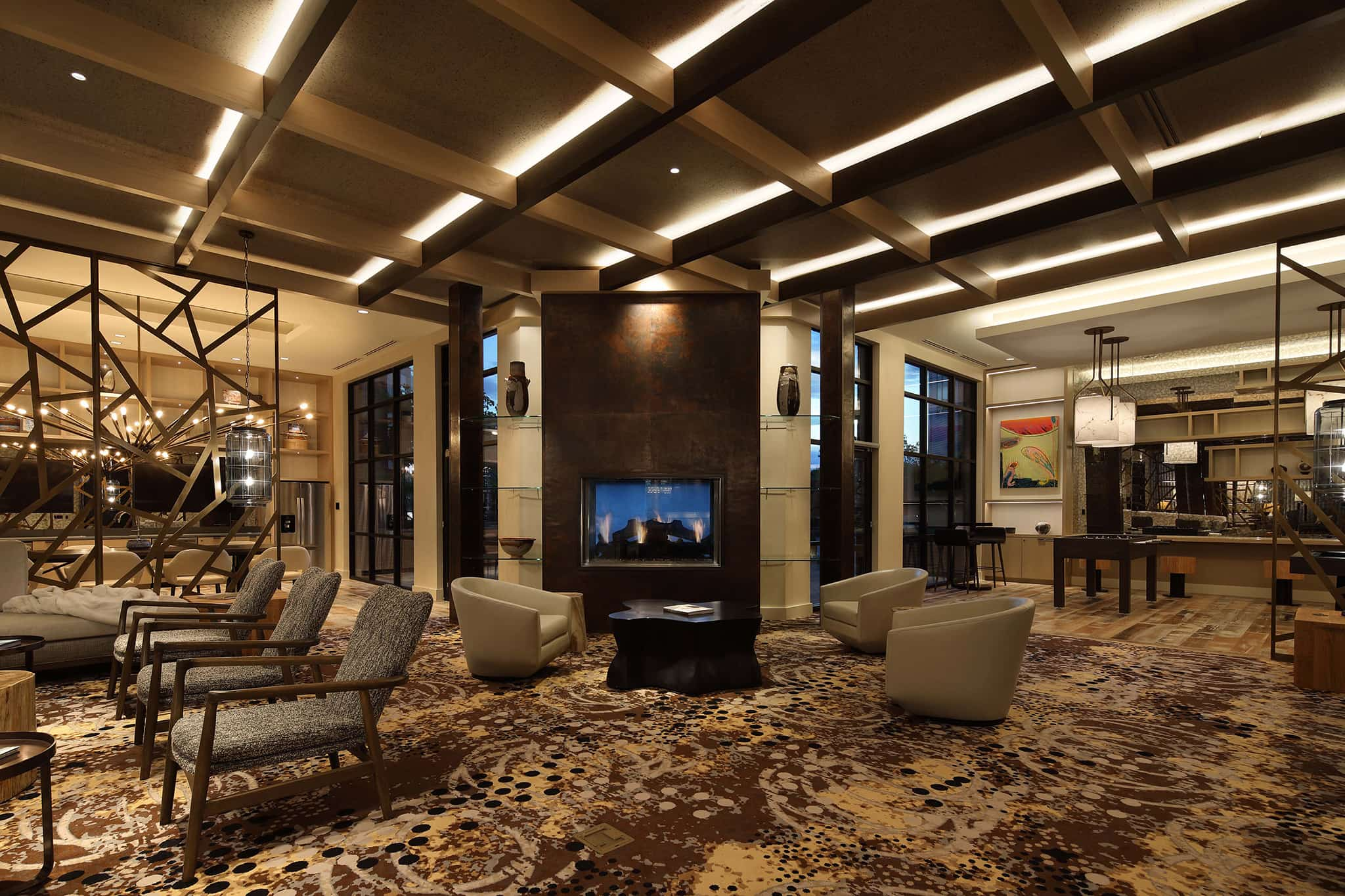 Relaxing, Resort
Style
Living
One-Bedroom Hybrids and Two-Bedroom Apartment Homes
Ask how you can save hundreds with our money-saving, value-added benefits, including FREE in-home wifi and FREE assigned parking.
Explore Our Flexible Floor Plans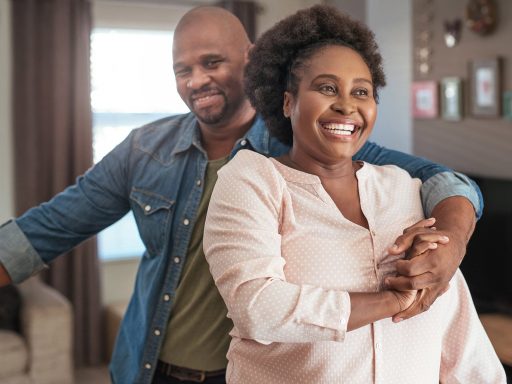 Design Your
Lifestyle
Welcome to Artisan 4100 – our contemporary and stylish apartments await your vision to create your perfect home. Our small, boutique apartment community features floor plans designed to maximize space and flexibility to suit your changing needs. Each apartment comes with free in-home Wi-Fi, free parking, free water, an in-home washer and dryer, free use of amenity spaces and fitness center, and your own personal art gallery. Tour today to discover why our residents consistently rate Artisan 4100 5-stars. ★★★★★
Find Your Home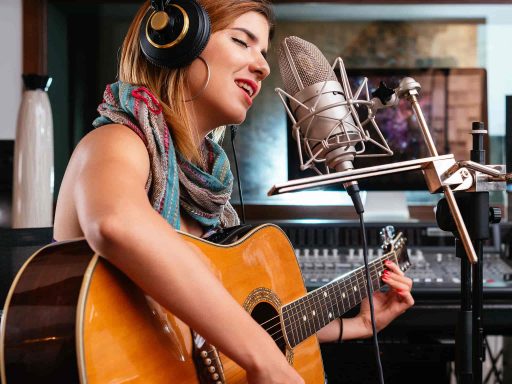 Embrace the
Artistry
Living at Artisan 4100 creates a unique community experience. The Gateway Arts District is home to hundreds of talented visual and performance artists and Artisan 4100 reflects the ambiance and groove of this neighborhood. The community thrives with palpable creativity through the Artisan 4100 Collection, artist-created bus stop sculptures, and community music studios. At Artisan 4100, inspiration and imagination are right outside your door.
Experience the Creativity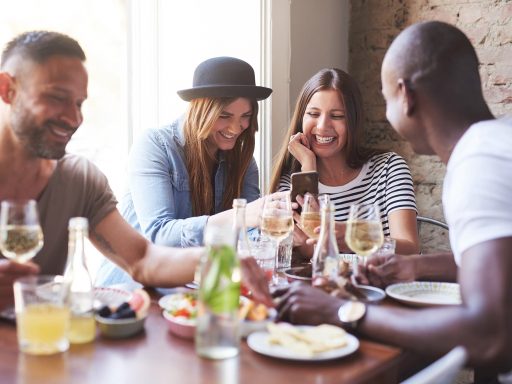 Experience the
Vibe
Everything that you need is right here. Located on the Route 1 corridor, in the heart of the Gateway Arts District, Artisan 4100 is the perfect place for easy exploration of the shopping, restaurants, art galleries, and entertainment the area has to offer. For those who prefer the outdoors and the enjoyment of nature, come explore our proximity to the nature trails, recreational activities, and rich history provided by the Anacostia River. Just minutes from the cultural melting pot of Washington DC, our unparalleled location provides all the benefits of DC life whether you are venturing out for work or for play.
Discover the Local Flavor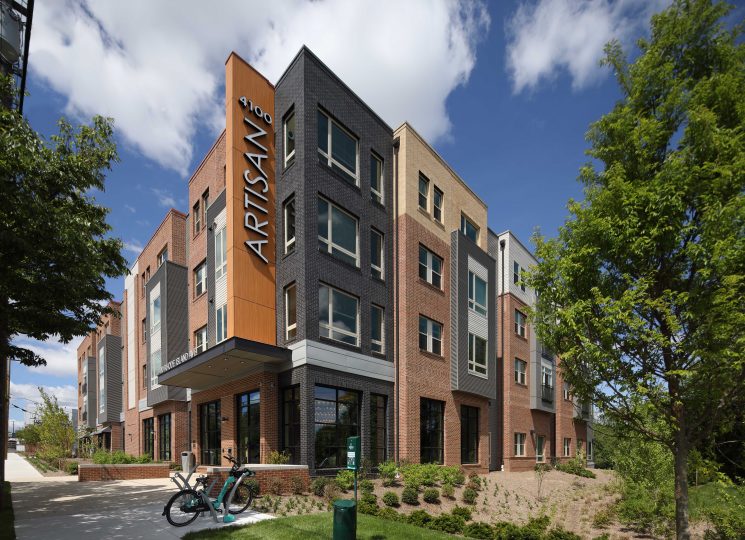 Resident
Reviews
Best apartment to date! Great amenities, clean building, and warm staff. From the moment I toured this building, Stephanie has been welcoming and attentive to fostering a community ambiance.

~ Jennifer
The Artisan 4100 is a fabulous place to live, and I absolutely love the entire staff managing the building! The beautiful and relaxed ambiance puts you in the mind of an upscale hotel!

~ June
I absolutely love it here. It's a small community which makes it homey and comfortable. The lobby is so refreshing and a great place to sit.

~ Brian
My experience at Artisan 4100 has been nothing short of magnificent! The service has been top-notch and highly recommended.

~ Pat
Wow, what a place! It's soooo welcoming all and everything I could ever want in a home. I'm in love with how wonderful the staff at the leasing office was so helpful, polite, and courteous.

~ Luis